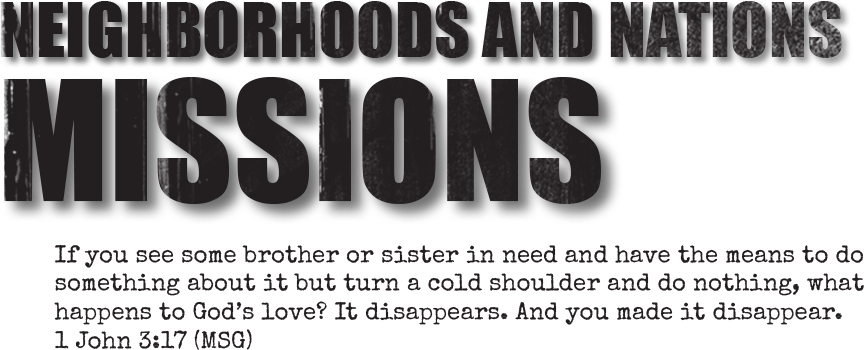 NDAC Missions endeavors to provide services and funding to those in need domestically and internationally.  Our commitment is to aid others so they can experience a higher quality of life. Through funding, educational materials, clothing and transportation.

Guatemala Project: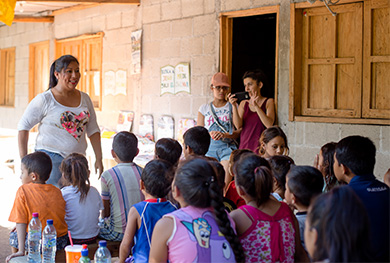 The Guatemala Project will provide aid and assistance to the The Colegio Evangélico Shaddai School in Guatemala. Our services and funding will go toward building repairs, transportation, clothing as well as school tuitions/materials for the students.
Domestic Benevolence Fund: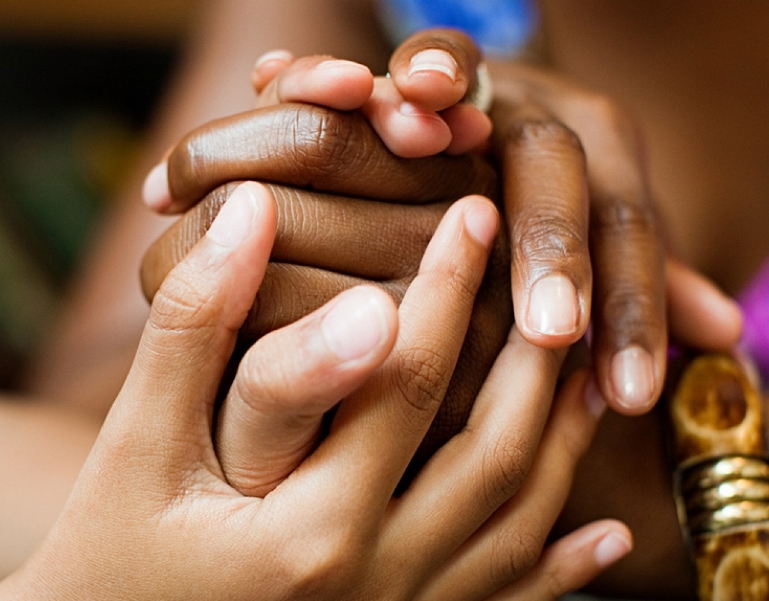 The Domestic Benevolence Fund will provide assistance in a practical way to the financial and physical needs of individuals and families that are victims of disasters or other emergency hardship situations. Emergency hardships may be caused by illness, accident, death, violent crime or other personal events.