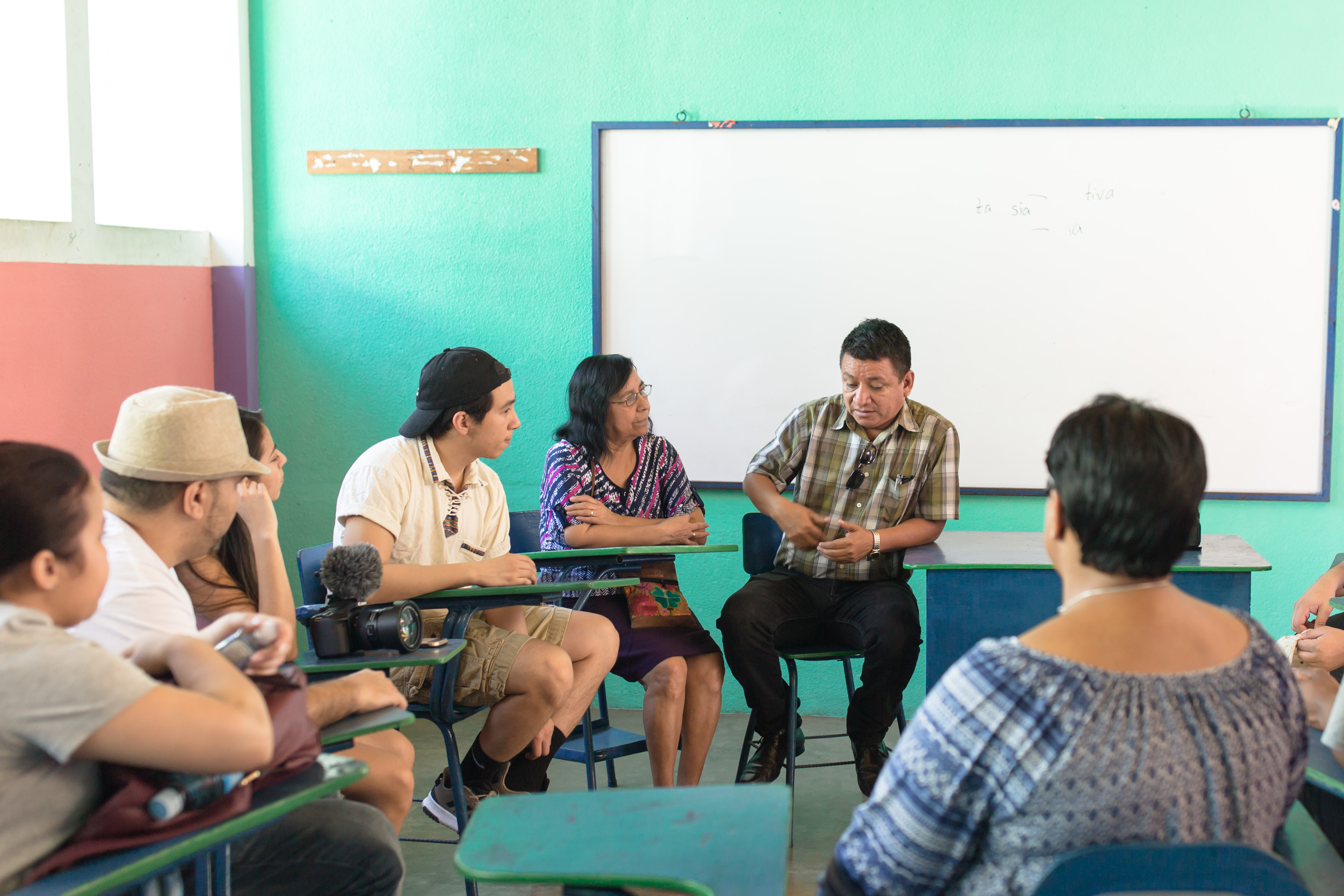 Guatemala (ɡwɑːtəˈmɑːlə) is a country in Central America bordered by Mexico to the north and west, the Pacific Ocean to the southwest, Belize to the northeast, the Caribbean to the east, Honduras to the east and El Salvador to the southeast. With an estimated population of around 16.6 million, it is the most populated state in Central America.
Guatemala faces many social problems and is one of the poorest countries in Latin America. The distribution of income is highly unequal with more than half of the population below the national poverty line. The CIA World Fact Book considers 54.0% of the population of Guatemala to be living in poverty.
The Guatemala Project will provide aid and assistance to The Colegio Evangélico Shaddai School in Guatemala. Our services and funding will go toward building repairs, transportation, clothing as well as school tuitions/materials for the students.
Your Donation Will Improve The Quality of Life for Guatemala's Children.
CLICK TO SPONSOR A CHILD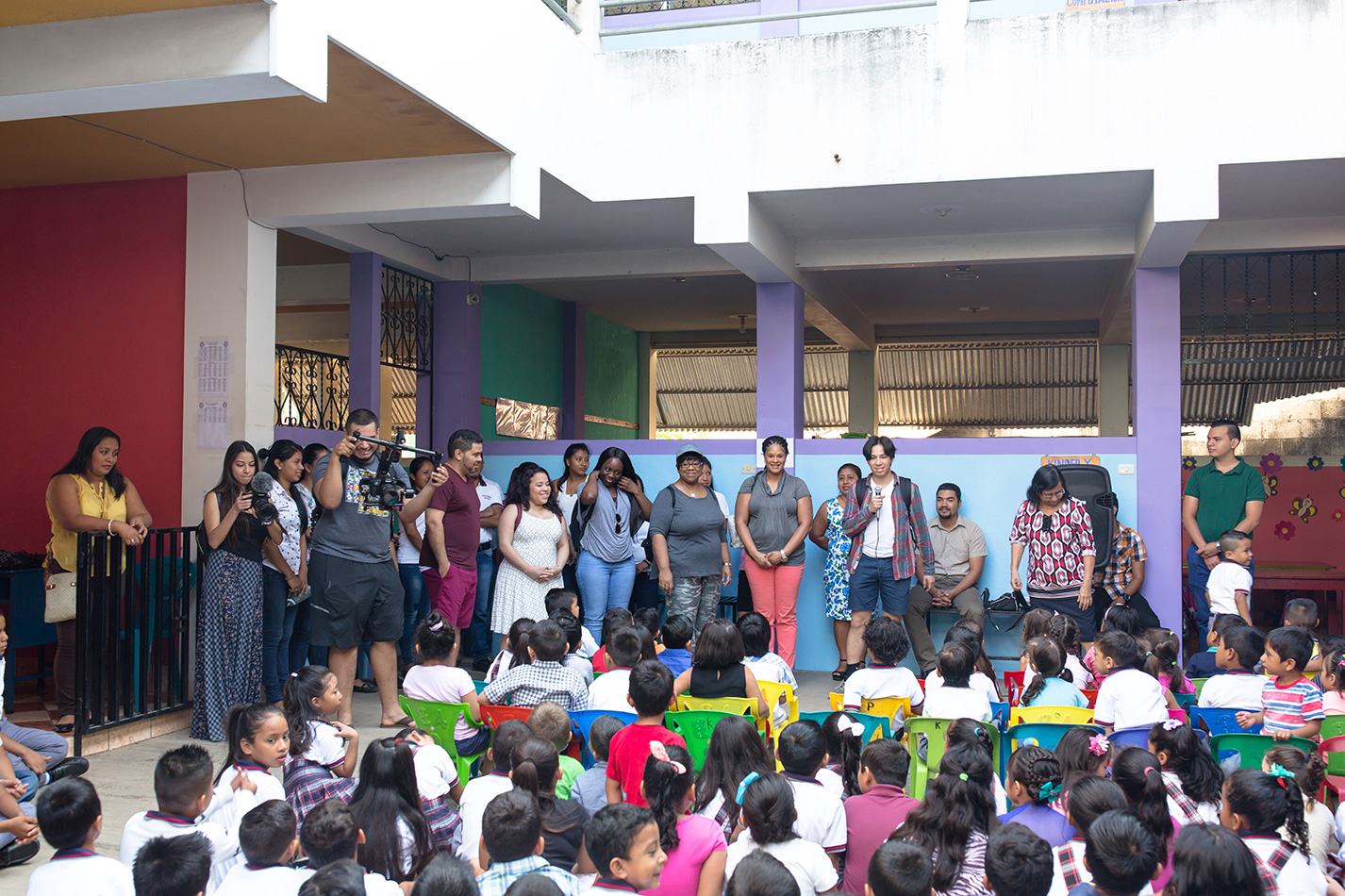 La Viña – Guatemala Children Video
The Guatemala Missions Slide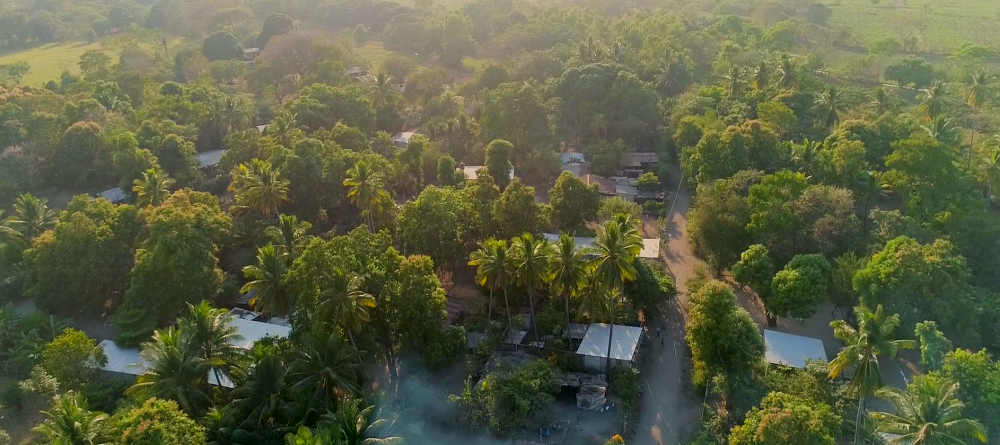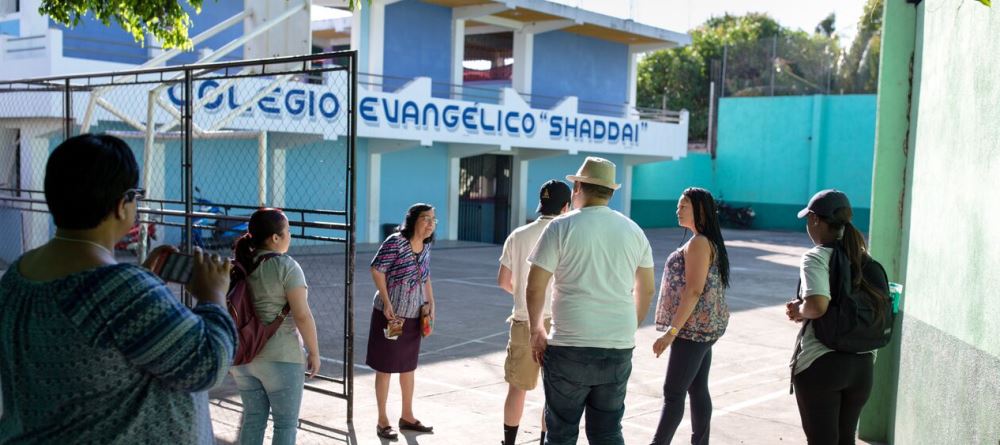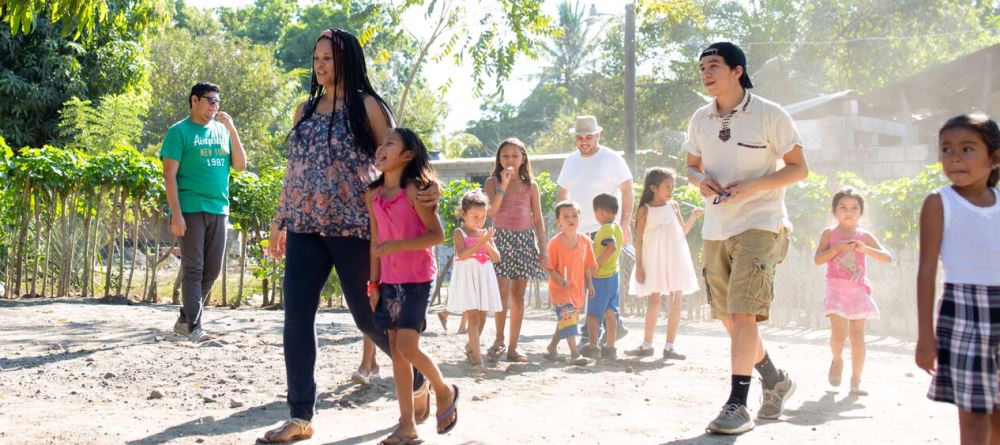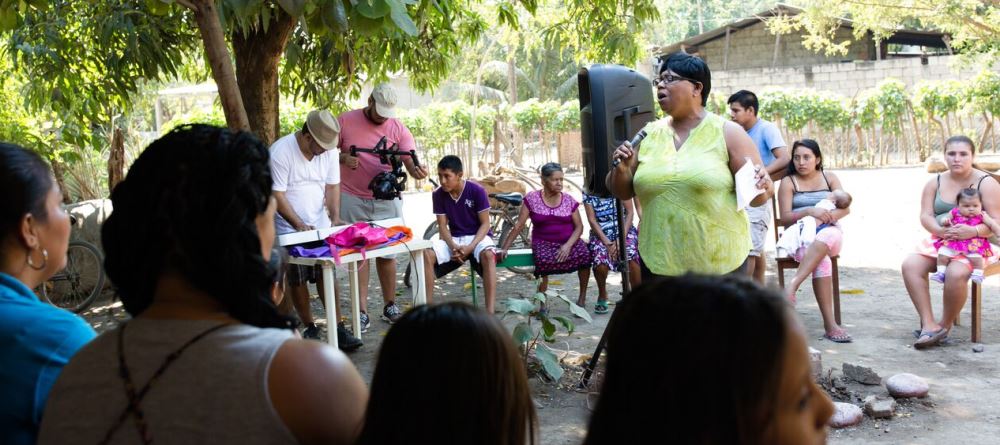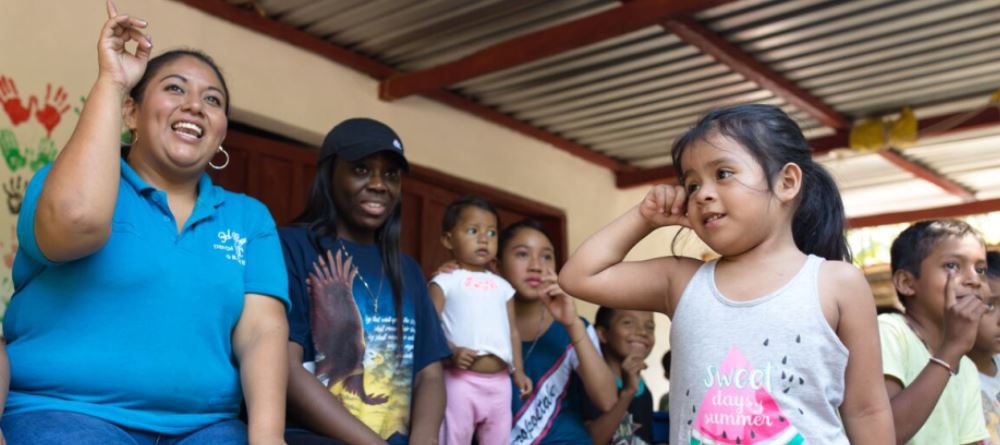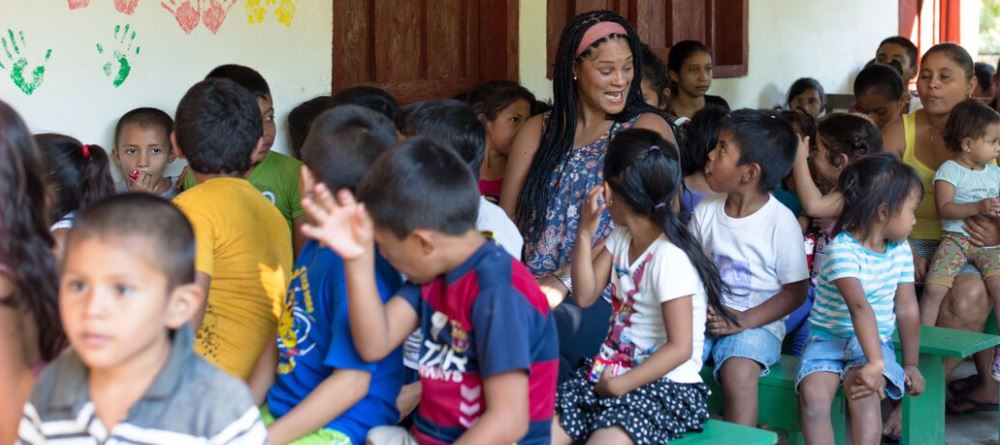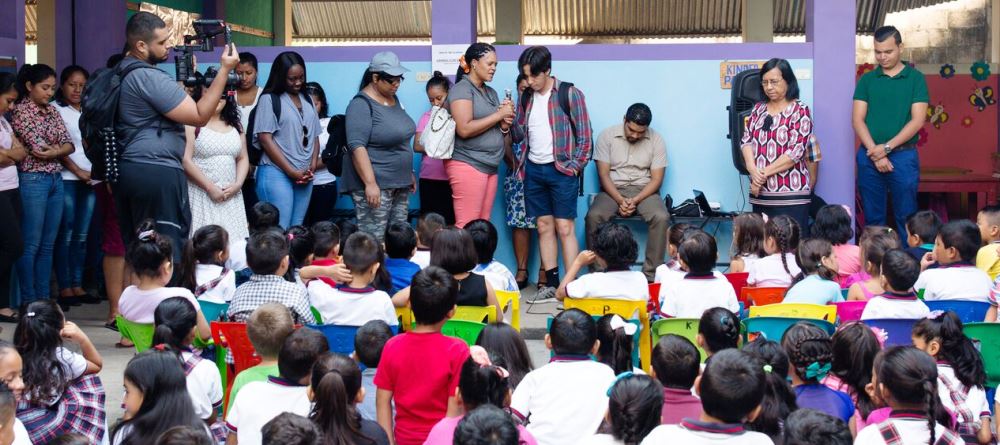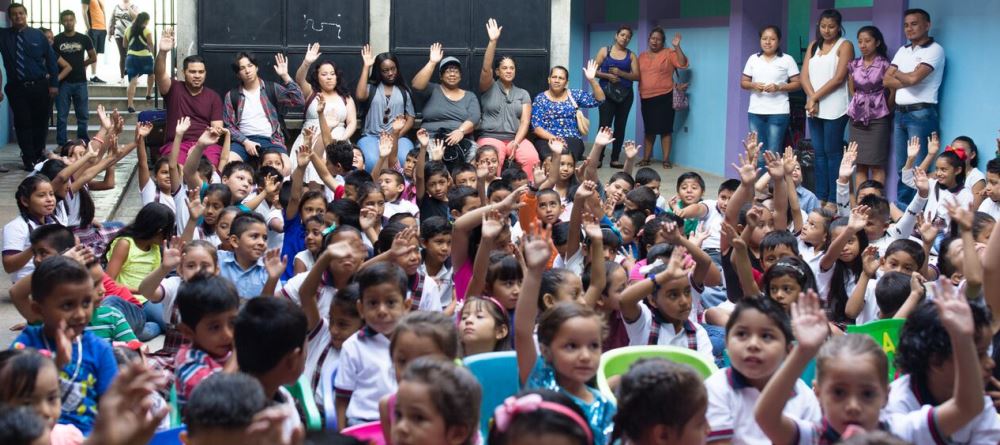 About Neighborhoods and Nations Missions
NDAC Missions endeavors to provide services and funding to those in need domestically (Domestic Benevolence Fund) and internationally.  Our commitment is to aid others so they can experience a higher quality of life. Through funding, educational materials, clothing and transportation.
If anyone has material possessions and sees a brother or sister in need but has no pity on them, how can the love of God be in that person? 1 John 3:17(NIV)