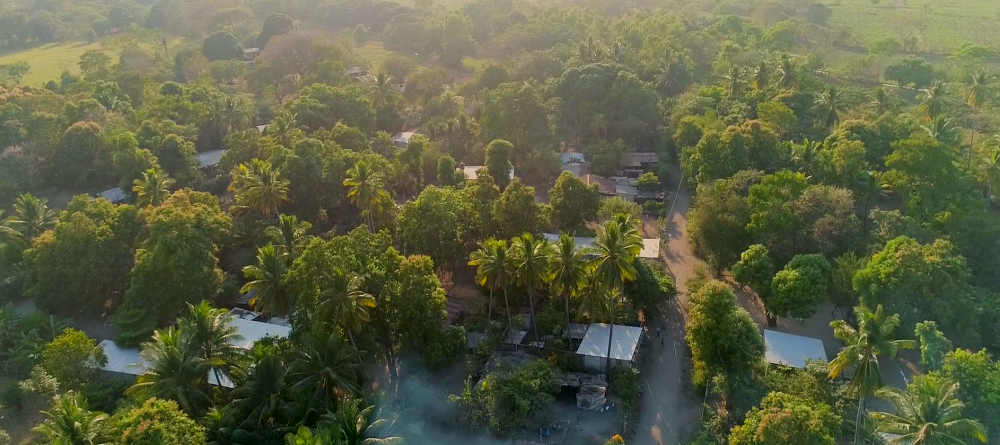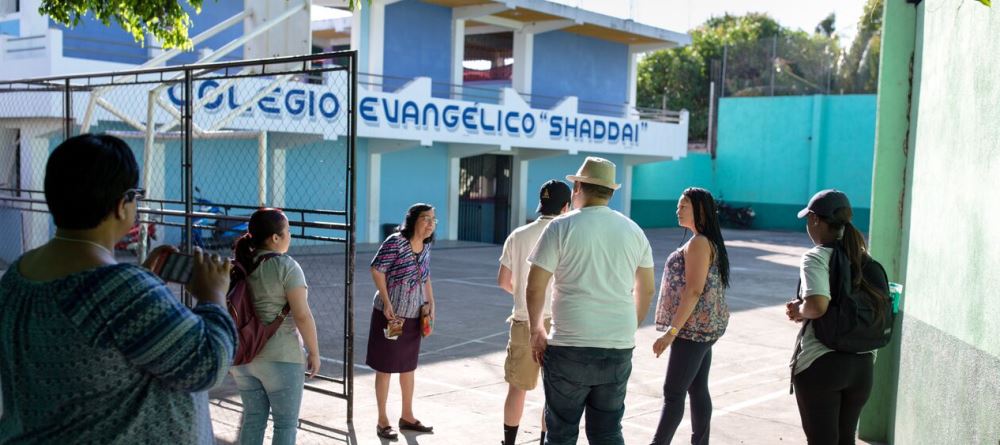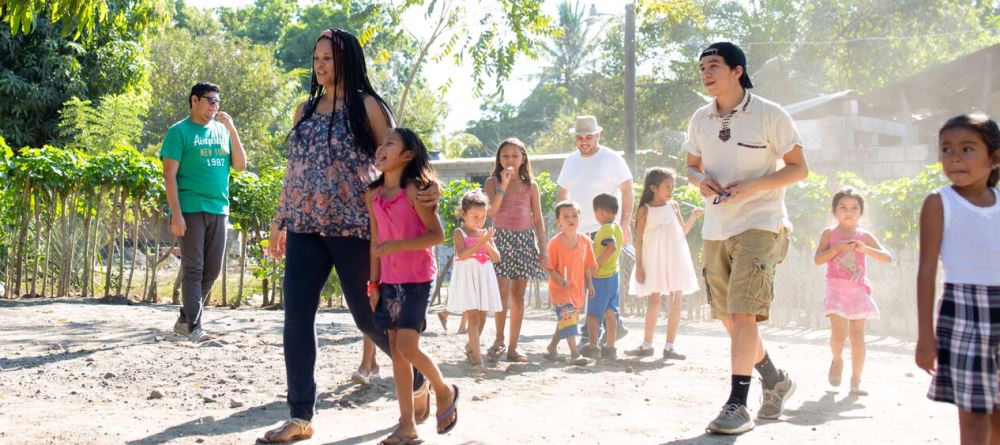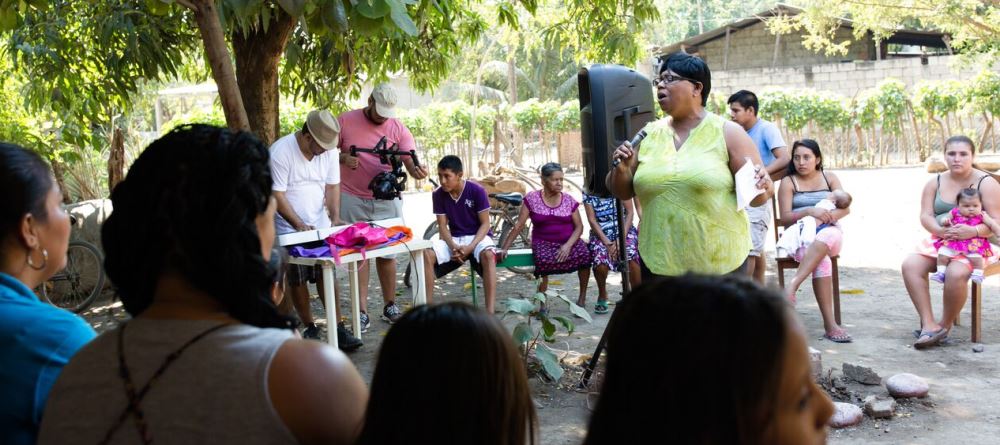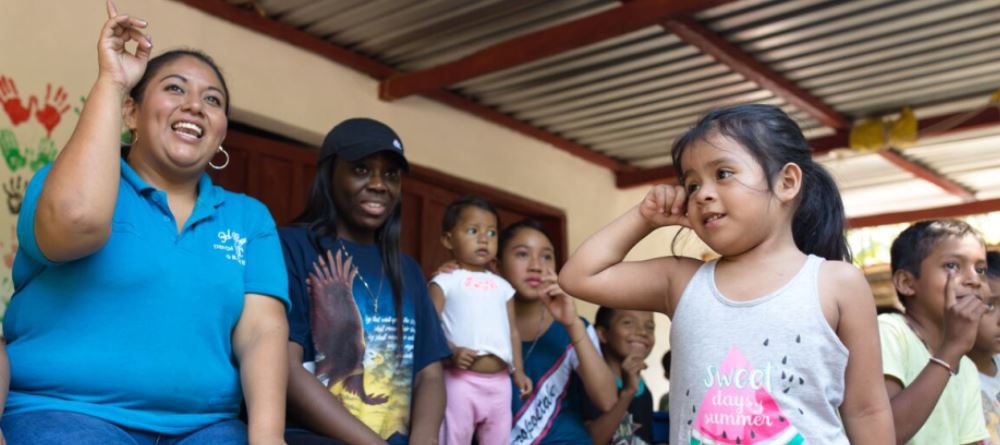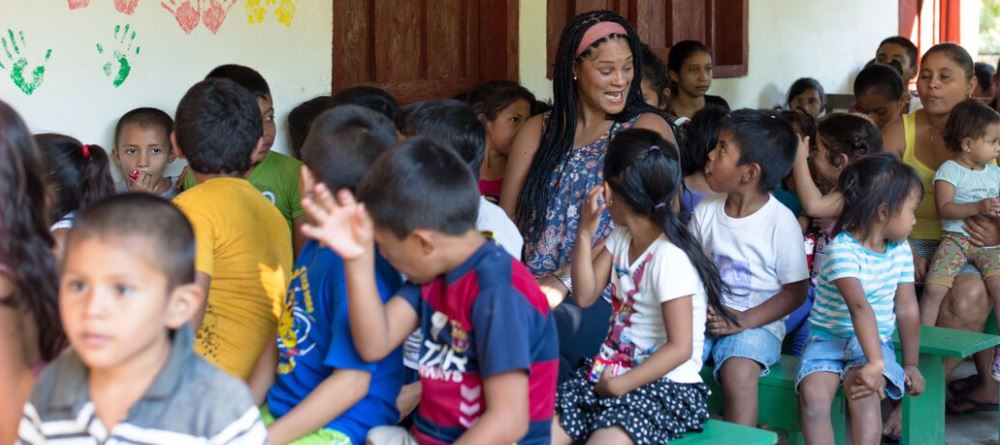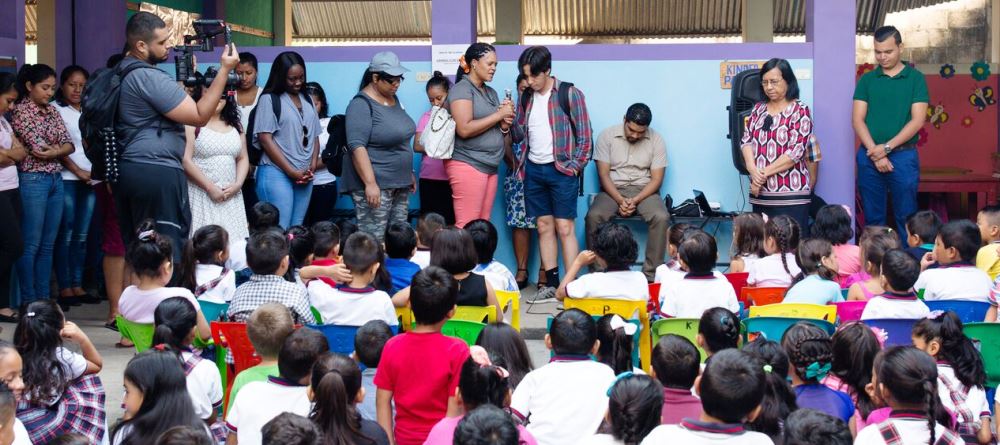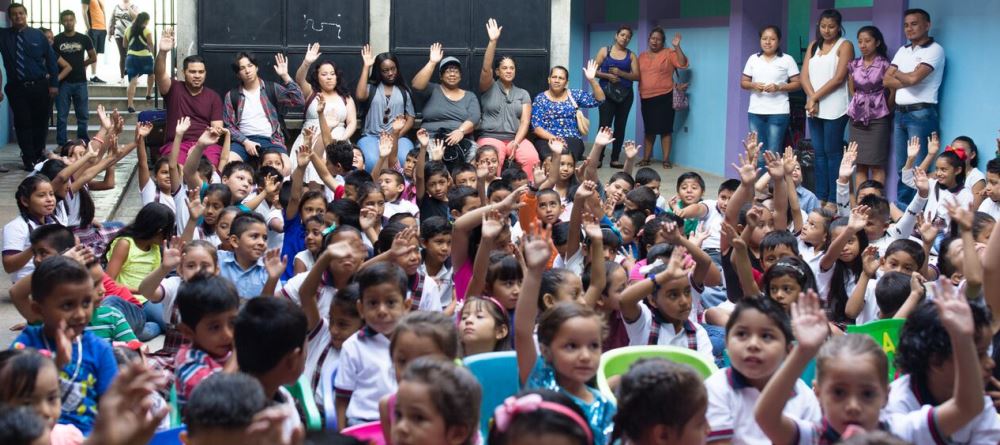 Update On The Guatemala Project
 Last month Pastor Theresa and six other volunteers went on a Fact finding Missions trip to Chiquimulilla, Guatemala. The purpose was to tour The Colegio Evangélico Shaddai School, the surrounding towns and meet and greet the ministry partners we would be working alongside on The Guatemala Project. On Missions Sunday, March 4th, there will be a presentation, based on that trip, explaining more about needs of the children and families in and around Chiquimulilla and the needs of The Colegio Evangelic Shaddai School. You will also have an opportunity to learn how you can be a part of being a blessing to nations.
About The Guatemala Project
The Guatemala project is NDAC's Neighborhoods and Nations Missions abroad. The Guatemala Project will provide aid and assistance to The Colegio Evangélico Shaddai School in Guatemala. Our services and funding will go toward building repairs, transportation, clothing as well as school tuitions/materials for the students.