Married Couples

The Bridge
Christian Education Group
---
The Christian Education Group is designed to teach believers how to grow in their faith-walk with Christ and prepare them for a life of service through ministry. Through the variety of courses offered, it facilitates the discipleship, spiritual growth, identification and development of believers' spiritual gifts. It is also the gateway to serving in any ministry capacity at NDAC. Anyone wishing to get involved in our various ministries must 1) attend New Member's Class to become a member and 2) enroll in our Core class, which is our Christian fundamentals/foundations course.
Group Leader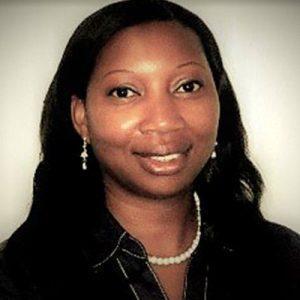 Swan Capris Alphonse
Family Life Group
---
The purpose of the Family Life Group is to create a space for the healthy growth of families and individuals who want to fully understand their identity as sons and daughters of God. This is done through counseling, fellowship events and educational opportunities inspired by the theme of 1st Peter 2:9-10: But you are a chosen people, a royal priesthood, a holy nation, God's special possession, that you may declare the praises of him who called you out of darkness into his wonderful light. You were not a people, but now you are the people of God; once you had not received mercy, but now you have received mercy.
Living Single Group
---
Living Single helps singles who are single by choice or circumstance to develop into mature Christ followers. Singles at NDAC are not "living as just one." We are a family who loves, supports, and challenges one another. Whether you are divorced, widowed, single, have never married or a single parent, we invite you to join us in building relationships with others Christians, having fun, and in seeking to understand more about God's plan for your life.
Group Leader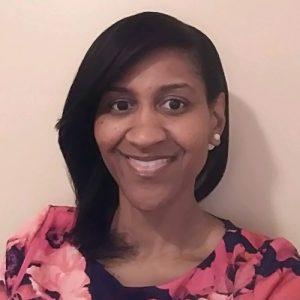 Tifany Sanders
Connect & Renew Marriage Group
---
Connect & Renew Marriage Group is comprised marriage coaches who provide education, counseling, and support to married couples and families. Pre-marital classes and meetings are held for those who want to get married. Throughout the year, events such as marriage conferences, classes and retreats are offered to enrich the lives of the couples. If you need counseling or just want to connect with other couples and families get involved in this group.
Group Co-Leaders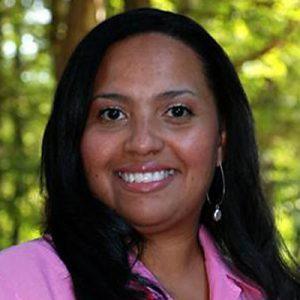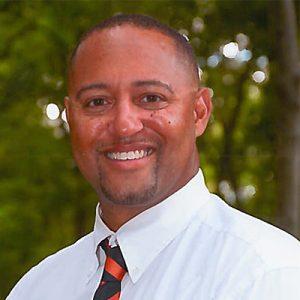 Candace and Marquis Harper
MEN'S GROUP
---
The Men's Group is designed to create a safe place where real issues can be discussed transparently and in depth, then covered in prayer. These times of breakthrough and fellowship happen on a monthly basis. Various activities such as cookouts, sports outings, breakfasts and many other functions round out a great time of growth and fellowship for the men. The main goal of of the Men's group is to help men do life in a Godly way, according to the plan of God and His destiny for their lives. This group also fosters peer to peer relationships, so every man in the house feels he is spiritually supported at all times. All men age 18 and older are welcome.
Group Leader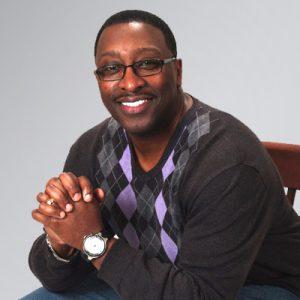 Joe Langham
Next Generation Group
---
Next Generation exists to unify and release young adults (ages 18-30) to fulfill their mission to reach the lost, revive those who've lost their fire, and reform the spheres they've been called to serve. This ministry provides a place where young adults can encourage, empower, and support one another in their life journey to know God and make him known to their generation. Activities and meetings are designed to foster development of spiritual gifts and revelations about their identities as sons and daughters.
River Kids Group
---
River Kids is for the rising stars of New Dimension Apostolic Center. This group, which consists of members ages 2-12, partners with parents to instill Biblical values into the hearts of children to develop a growing personal relationship with Christ. These little ones are passionate boys and girls who's main desire is to learn about and be like Jesus Christ.
Group Leader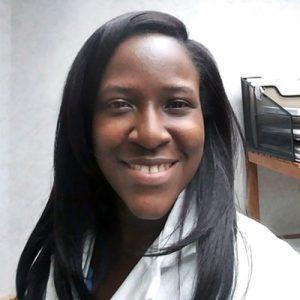 Phyllis Dolcy
Single Moms Group
---
This group is geared towards empowering single moms to live, grow and thrive spiritually, physically, financially, socially and emotionally. We seek to develop deep long-term relationships among single moms, ensuring that no single mom walks alone. As we work together to purposefully steer our children on a Godly path, we aim to positively impact future generations.
Group Leader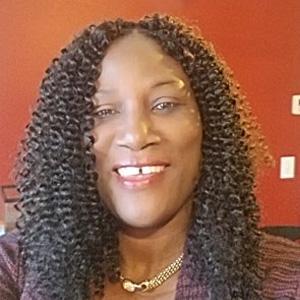 Catherine Trim Deignan
Women Group
---
The Every Woman Group is designed to foster the development of women as they discover and expand the call of God on their lives and reach the fullness of their destiny in the Kingdom. Our monthly meetings provide a time of activation of spiritual gifts, connections with sisters, fellowshipping around shared interests and experiencing of the power of God. Sign up and experience the power of God, like never before. We believe that through partnering with God and connecting with our sisters, we can change the world.
Group Leader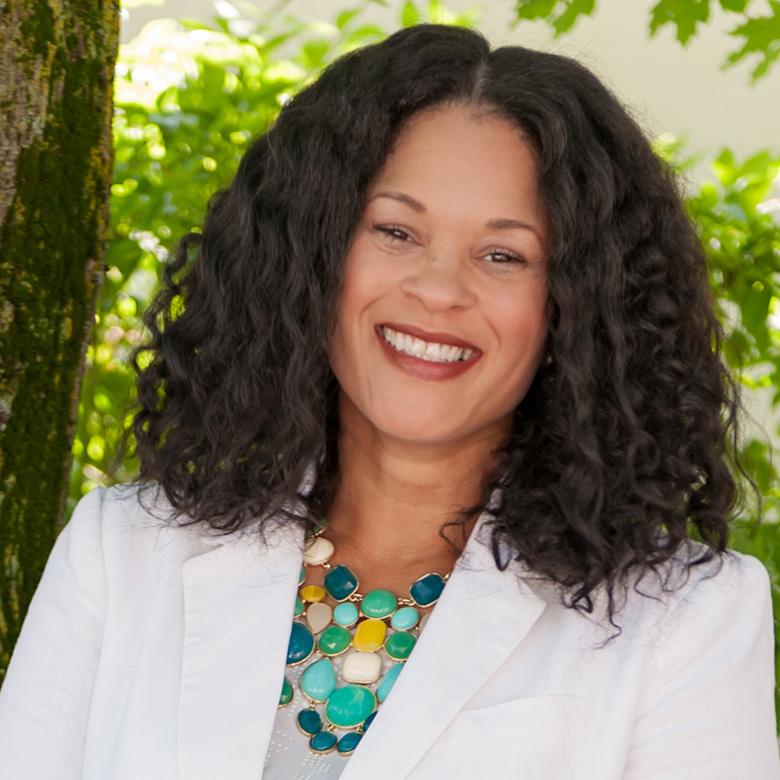 Theresa Goode
Women of Wisdom (WOW) Group
---
WOW is geared towards women ages 50 and over, who have a desire to serve the kingdom with their knowledge and experience. These are women of wisdom who are mature in their personal walk with God and committed to up-building future generations.
Worship Group
---
The Worship Group's mission is to bring the atmosphere of heaven, in all its fullness, glory, and power down to earth, in our corporate worship so that everyone experiences the true living and loving God for themselves. Through our passionate worship leading and submitted lifestyles, we usher in His presence and His transforming power to all who are in attendance. The criteria to join this group is that you must be a member of NDAC in good standing. Secondly, you must go through an audition process. Please click below to complete the audition form.
Youth Group
---
The Youth Group aims to involve and engage with young people, ages 12-18, through a holistic approach which facilitates their personal, social, educational and most importantly spiritual development. This ministry teaches youth to develop their voice and influence their communities in all areas of life. We provide a encouraging, positive and safe atmosphere where everyone is accepted, loved, respected and listened to.
Arts & Culture Group
---
Our Heavenly Father gifted us with diverse cultures and talents (see Exodus 31). If you are a man or woman who loves attending arts and culture events, this is the group for you. Group activities are planned around arts and culture activities and events taking place in our region, for example, fairs, plays, poetry and spoken word events and dance performances. Whether you are an artist or an appreciator of arts and cultural experiences, you can enjoy times of fellowship with others while exploring the rich array of arts and the diversity of cultures in our region.
Group Leader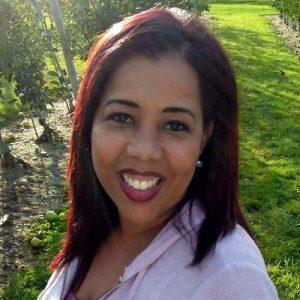 Mitzi Henderson Whittington
BOOKS & FELLOWSHIP
---
If you enjoy personal-growth books and would love to share your reflections in a book-club style gathering, this is the group for you. Books & Fellowship participants have times of meaningful fellowship as they discuss topics in selected readings.
Group Leader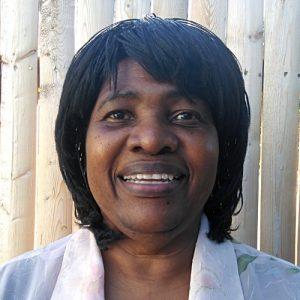 Elva Green
Coils and Curls Group
---
Coils and Curls seeks to help women defy worldly standards of beauty and to embrace our Christ-given identities, and in doing so, define true beauty. Coils and Curls celebrates the unique textures and versatility of women of colors' hair as well as offers a community of fellowship, beauty secrets and fun! We invite women with all hair textures, who are interested in embarking on a healthy hair journey, to join us! Whether your hair is in its natural state, transitioning, thinking about transitioning, relaxed or texlaxed, we know that you will be truly blessed by this fellowship experience.
Creative Arts Group
---
The goal for the Creative Arts Group is to create and cultivate a worshipping community through the use of artistic and creative elements within NDAC, and to use the arts as an evangelical tool to minister to, engage with and enhance our surrounding communities.
Dance Group
---
The Dance Group's mission is to bring an exciting and elevated worship experience through dance. Our freedom in the Spirit ushers in the atmosphere of heaven, breaks strongholds and releases a full submission to the Spirit of God. Our jubilant worship style is designed to bring healing and deliverance into the room which serves to transform minds, hearts, and souls. We welcome men and women starting at age 18 to join our mission to bring Heaven to Earth through worship in dance.
Group Co-Leaders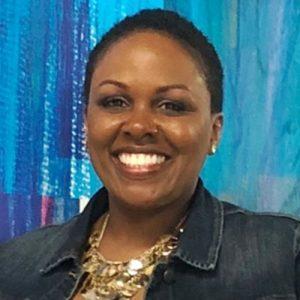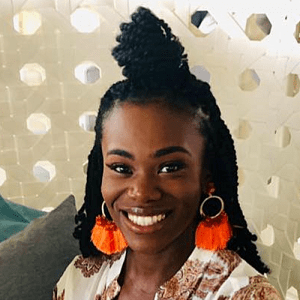 Ashiki Robinson and Emily Awopeju
Fantasy Sports Group
---
The purpose of the Fantasy Sports group is to cultivate fellowship opportunities through the play of fantasy sports and to support NDAC's outreach efforts by reaching out to persons who have sports interests in our community. This small group is for men and women 18 years of age and older, who are sports fanatics and want to compete in Christian-based Fantasy Leagues.
Group Leader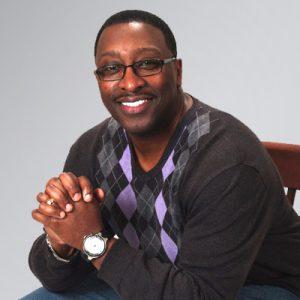 Joe Langham
Haven Group
---
If you have a desire to make your home more of a haven by learning some interior design techniques, this is the group for you. Whether you want to re-purpose what you already have or start over with a new design plan, you can learn strategies for doing so while enjoying the fellowship of others who share your interests. Group meetings are a mix of space planning education, design workshops and occasional shopping or inspiration trips. You will learn ways to apply your own style to spaces while learning more about the psychology (balancing function and desired feelings) behind common design practices.
Group Leader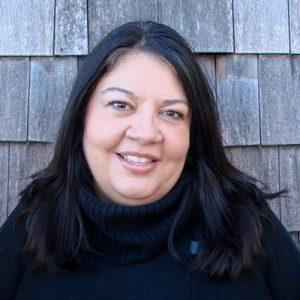 Erica Butcher
Keto & Kicks Group
---
Helping people lose weight and achieve optimum health by adopting a ketogenic lifestyle. Through this group, you will be receiving continued recipes, meal plans, exercise ideas and encouragement as you whip your body into its best self.
Group Leader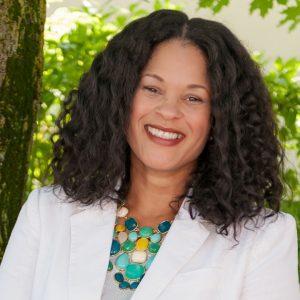 Theresa Goode
Travel Together Group
---
This co-ed group is for those who love going on group excursions, whether it is a day trip, a weekend stay or a longer overseas adventure. Group leaders will plan several trips during the year and group participants will be invited to join in the excursions. These trips will offer participants a good time traveling as well as times of fellowship.
The Bridge Group
---
The Bridge is the Welcome Center that serves to greet, welcome and provide gifts for the first-time visitors to the church. In doing so, we help to identify areas of interests in the services and resources that the church provides. At the Bridge, many gather after the Sunday service to greet our Senior Pastor, and other leaders to partake in refreshments and fellowship.
Group Leader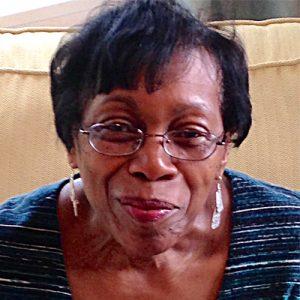 Phyllis Lamidi
Greeters Group
---
The Greeters Group is the first-face of NDAC. We are the ones who greet you at the door every Sunday with a hello, hi-five, hand-shake or hug! We provide a warm, friendly, caring, and comfortable experience for all attendees and guests during Sunday Celebrations & special events. The team is comprised of people with a range of specialties and an affinity for helps, hospitality and service. Duties include setup/cleanup and staging of the sanctuary as well as maintaining reverent order during the entire worship experience. Join this team to touch and impact lives in a very practical way. Be a part of a team excited to host the city, the region, and ultimately the world.
Media Group
---
The Media Group exists to bring each person into a deeper, more meaningful worship experience through the utilization of every creative means of expression that speaks to the eye, the ear, the heart, and ultimately the soul.
Transportation Group
---
The Transportation Group's purpose is to provide a means of transportation for Members and Non-members who would like to attend NDAC's services and events. This group also provides transportation for ministry related activities and church business.
Group Leader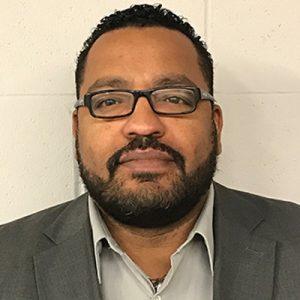 Jonathan Rodriguez
Outreach Group
---
Through serving our local communities, we want to meet the needs of people and see lives changed as we bring the love of the Father beyond the walls of our building.
Security Group
---
NDAC Security helps to serve us by ensuring the safety of our guests and members. It also assists with responding to medical emergencies and monitoring the grounds during celebration services and special events.
Group Leader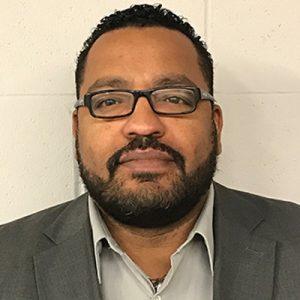 Jonathan Rodriguez