Roman's Road
Concept by Theresa Goode
Written & Directed by Robyn L. Rease
…one man's journey to healing
one step at a time
Roman and KatieLynn Ballard are an interracial couple who are both doctors in the Rhode Island area.  KatieLynn, known to family and friends as Kitsy, is a teaching pediatrician at Brown University School of Medicine, while Roman is a cardiac surgeon who works out of hospitals in Providence and Boston.  Recently, Roman's mercurial behavior with his family has been a source of pain for Kitsy and their two teenage children.  His verbal, and sometimes physically, abusive behavior has forced Kitsy to take more drastic measures to help Roman save himself and their family. Roman learns that liberation from one's pain is a journey. This is Roman's Road… to happiness, to wholeness… to healing.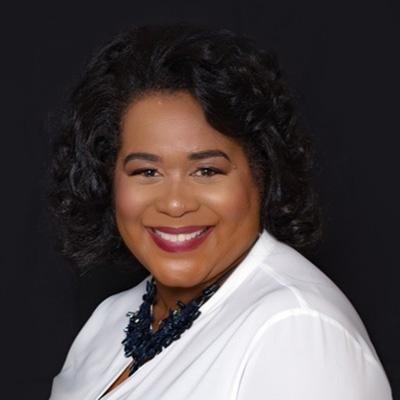 Robyn L. Rease
Writer & Director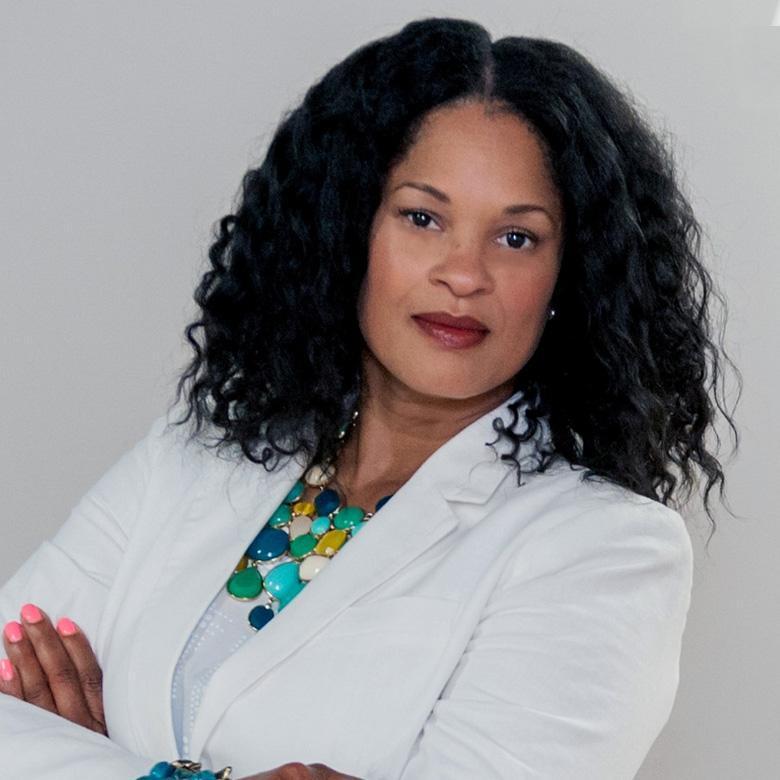 Theresa Goode
Concept Development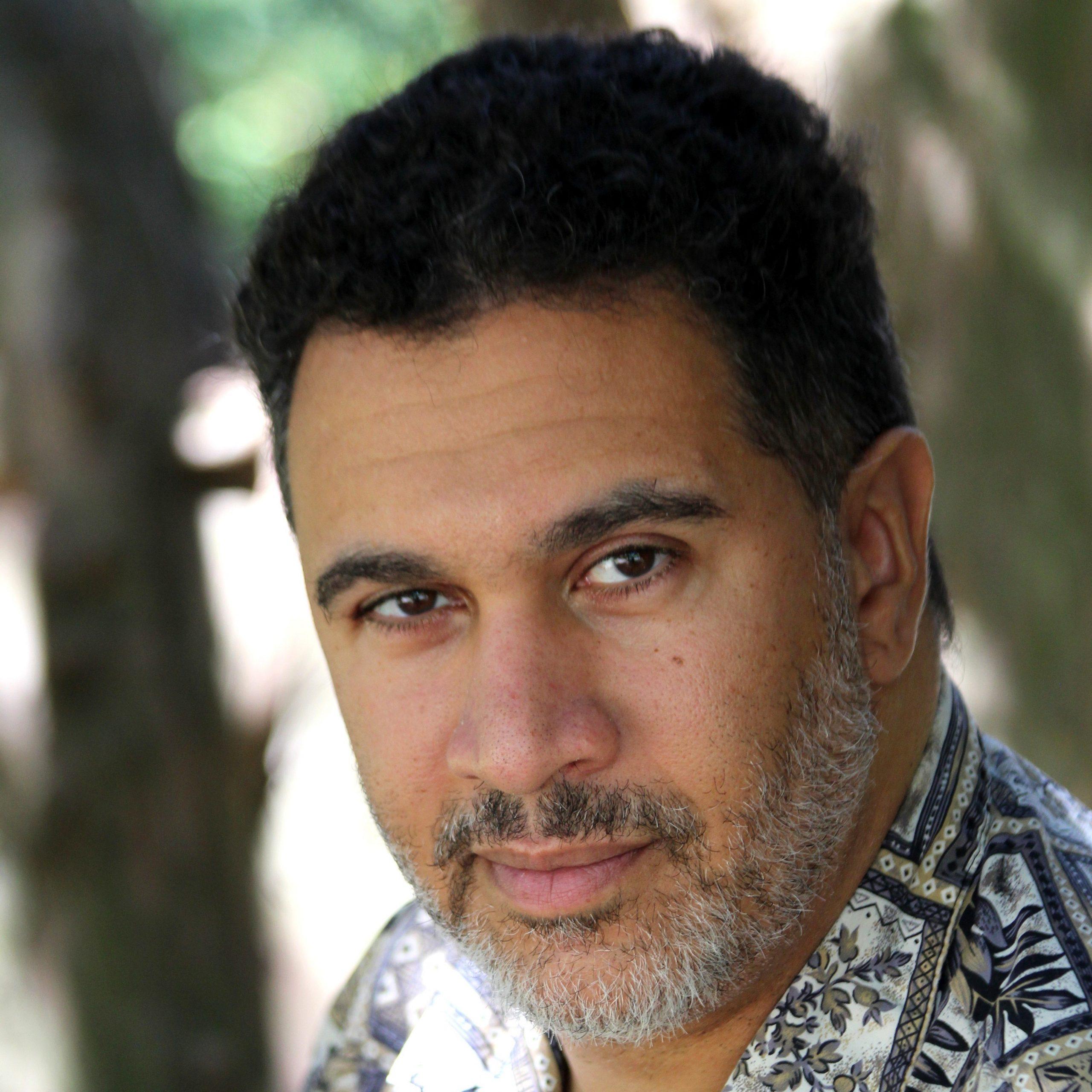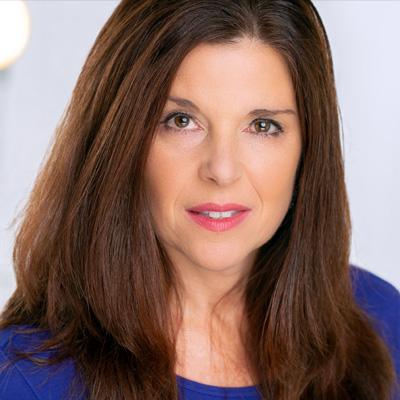 Christine Healy
Kitsy Ballard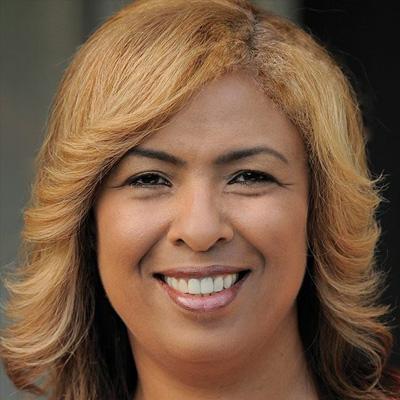 Je T'aime Nissi
Orelia Simpson Ballard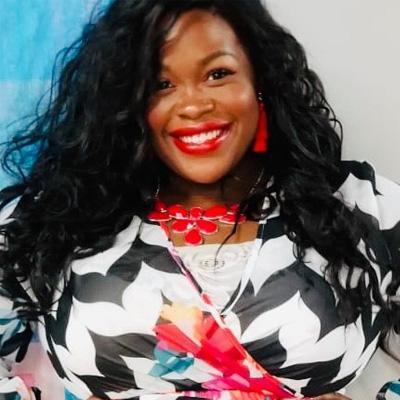 Gabrielle Gibson
The Counselor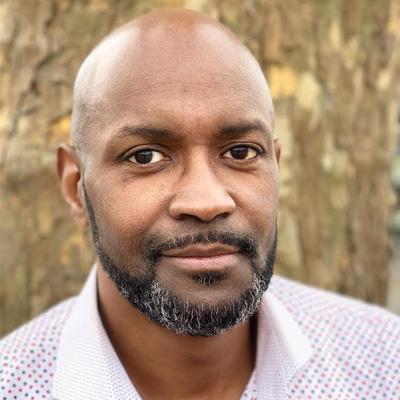 Antonio Menefee
Franklin Ballard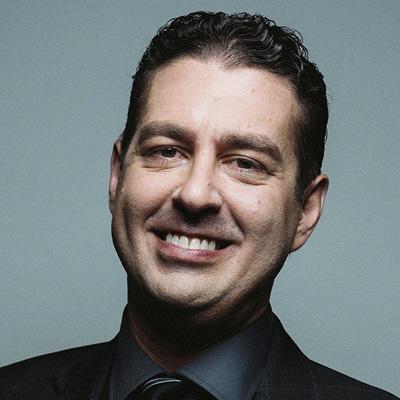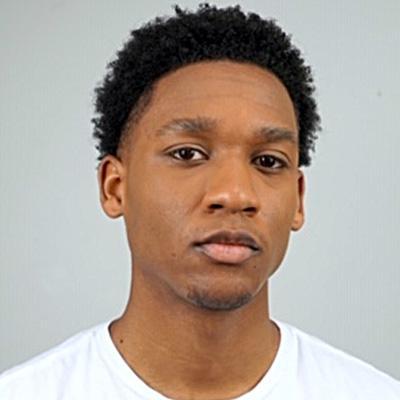 Travis Barbour
Jamir Ballard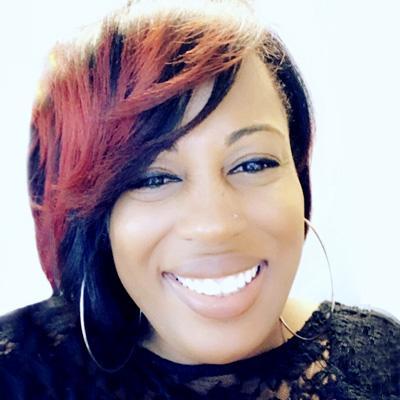 Ykyttra Jones
Rhema Logan
Aneesha Jackson
Cherese Ballard
Jordan Jones
Young Roman
Elias Rodriguez
Alphonse Simpson (Uncle Al)
Bevin Boutin-Gammon
Matthew
Our Mission
NDAC Production Company's mission is to bring enlightenment to our audiences through engaging and inspiring stories that are multicultural, multi-generational and always universal. We exist to bring artistic expressions through a variety of mediums to the community that uplift and inspire positive change. This is done through stage productions, musical concerts, movies and an arts education program which display local talents and teach the next generation, targeting students in underserved communities.
NDAC Auditorium
100 Niantic Ave. Providence, RI
Publicity
Big Machine Media
Leslie Taylor
780 Third Avenue New York, NY 10017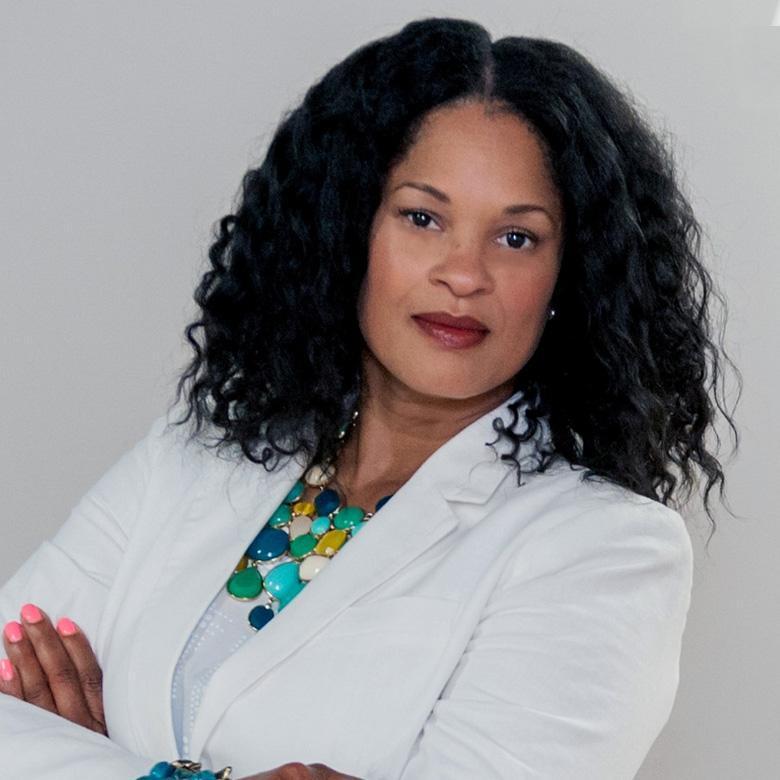 Theresa Goode
Executive Director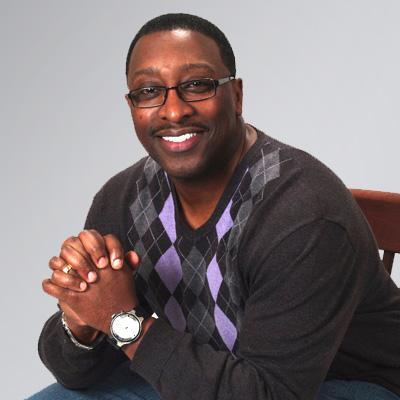 Joe Langham
Executive Producer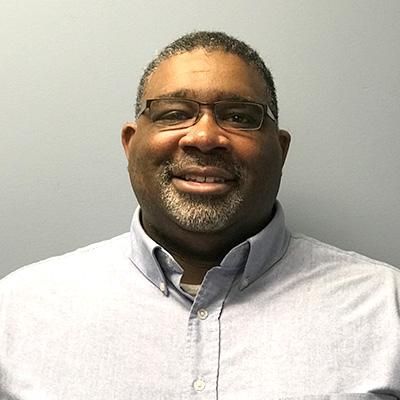 Robert Heywood
Finance Manager