The Bridge Group
---
The Bridge is the Welcome Center that serves to greet, welcome and provide gifts for the first-time visitors to the church. In doing so, we help to identify areas of interests in the services and resources that the church provides. At the Bridge, many gather after the Sunday service to greet our Senior Pastor, and other leaders to partake in refreshments and fellowship.
Group Leader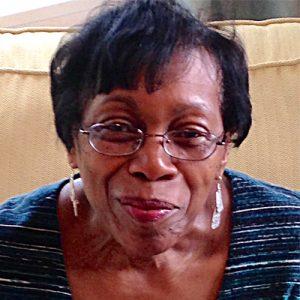 Phyllis Lamidi
Greeters Group
---
The Greeters Group is the first-face of NDAC. We are the ones who greet you at the door every Sunday with a hello, hi-five, hand-shake or hug! We provide a warm, friendly, caring, and comfortable experience for all attendees and guests during Sunday Celebrations & special events. The team is comprised of people with a range of specialties and an affinity for helps, hospitality and service. Duties include setup/cleanup and staging of the sanctuary as well as maintaining reverent order during the entire worship experience. Join this team to touch and impact lives in a very practical way. Be a part of a team excited to host the city, the region, and ultimately the world.
Media Group
---
The Media Group exists to bring each person into a deeper, more meaningful worship experience through the utilization of every creative means of expression that speaks to the eye, the ear, the heart, and ultimately the soul.
Transportation Group
---
The Transportation Group's purpose is to provide a means of transportation for Members and Non-members who would like to attend NDAC's services and events. This group also provides transportation for ministry related activities and church business.
Group Leader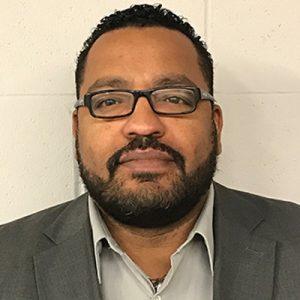 Jonathan Rodriguez
Outreach Group
---
Through serving our local communities, we want to meet the needs of people and see lives changed as we bring the love of the Father beyond the walls of our building.
Security Group
---
NDAC Security helps to serve us by ensuring the safety of our guests and members. It also assists with responding to medical emergencies and monitoring the grounds during celebration services and special events.
Group Leader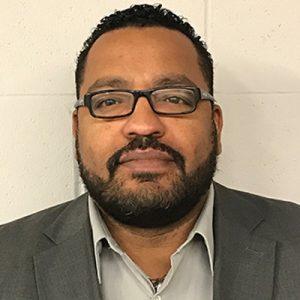 Jonathan Rodriguez