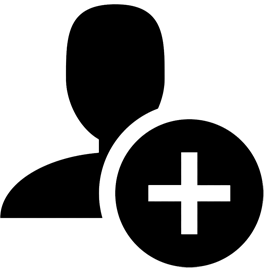 IS THIS YOUR FIRST TIME?
Family Christmas
Potluck Luncheon

December 17, 2022
12pm-3pm
All church members and families are welcome to attend. Bring your favorite dish to share.
Participate in Secret Santa gifts swap ($20 max).
Join in the fun and fellowship with
your church community.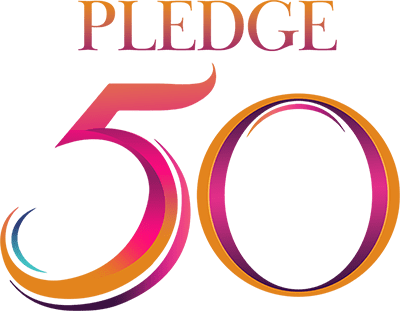 PLEDGE 50 is a monthly commitment of $50 for 1-year to fund the expansion of NDAC through staffing, rent, technology infrastructure, and building improvements.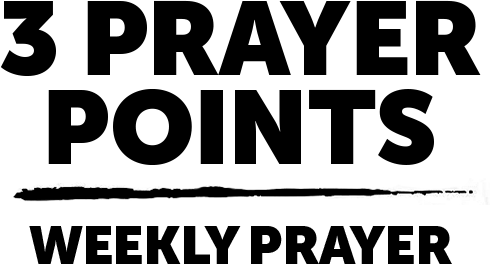 Connected, Equipped and Transformed
Bible Study Notes Download
Attachments: