WHY WE GIVE
Our members believe in honoring God with 10% of their earnings and gladly support NDAC in this act of worship. We believe that there are windows of blessings we will receive by being faithful to God in giving our tithes. We understand that tithing is giving back what God has blessed us with and teaches us that God, the supplier of our needs, is always to be put first.
After members have given their tithes, 10% of their earnings, the lifestyle of generosity compels them to add extra to express their gratitude to the Lord. Offerings are another way to worship God and to speak through our finances how much we appreciate His faithfulness in our lives.
Simple and secure. Give a single gift, or schedule recurring giving using your checking account, debit, or credit card.
Text NDACNE and the AMOUNT to 77977. (ex. type 200 = $200) Smart Giving uses industry-leading security to protect your personal information.  Please be aware that Msg & Data rates may apply.
You can also give in person during the Sunday celebration service or you can mail a gift to our church office.
New Dimension Apostolic Center
100 Niantic Ave Providence, RI 02907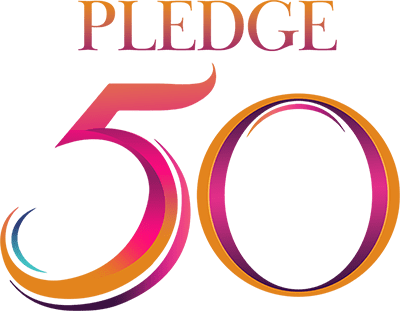 Pledge 50 is a monthly commitment of $50 for 1-year to fund the expansion of NDAC through staffing, technology infrastructure, and building improvements.
Our COMClub projects are an opportunity for NDAC to have a greater impact on the kingdom of God. Once a week, once a month, or once a year, we ask that you pledge a commitment in addition to your tithe and offering. This will enable our ministry to apply the additional income toward four lanes of impact.
Overall financial security of NDAC
Global and Domestic Outreach
Hardship Benevolence Assistance
Ministry Staffing (salaries, new position hires)
Through COMClub, we've seen your generosity make an incredible impact on NDAC's financial stability and continued ability to effectively minister to the region and the world.