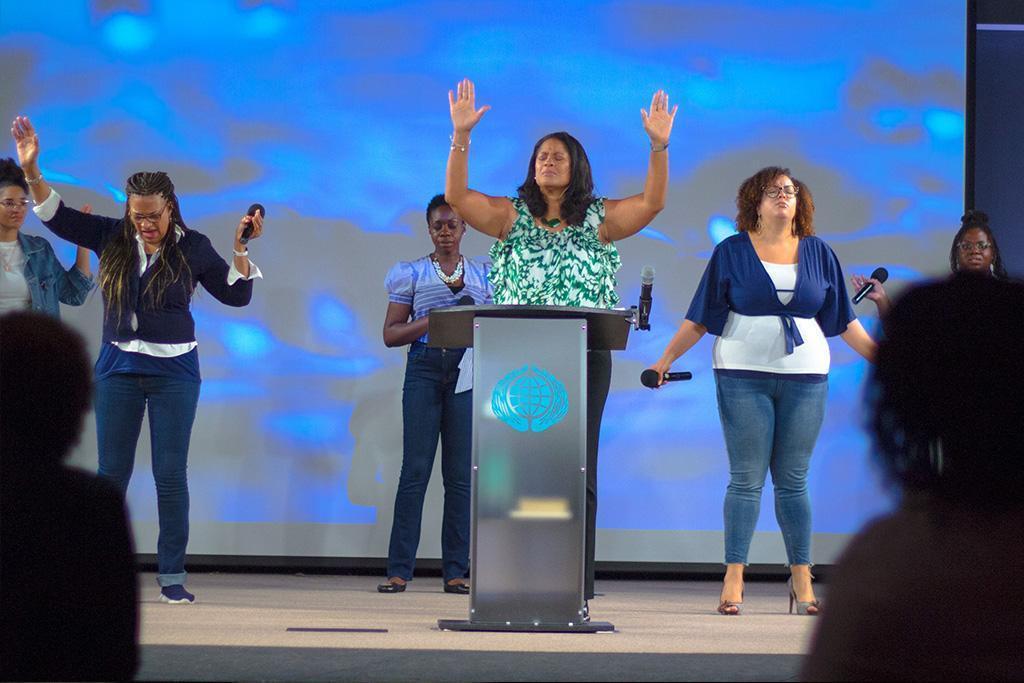 WELCOME TO 
NEW DIMENSION APOSTOLIC CENTER (NDAC)
Even though we are practicing social distancing, there several ways to stay connected to NDAC.
ABOUT NDAC
NDAC, led by Pastor Theresa Goode, is based in Providence Rhode Island.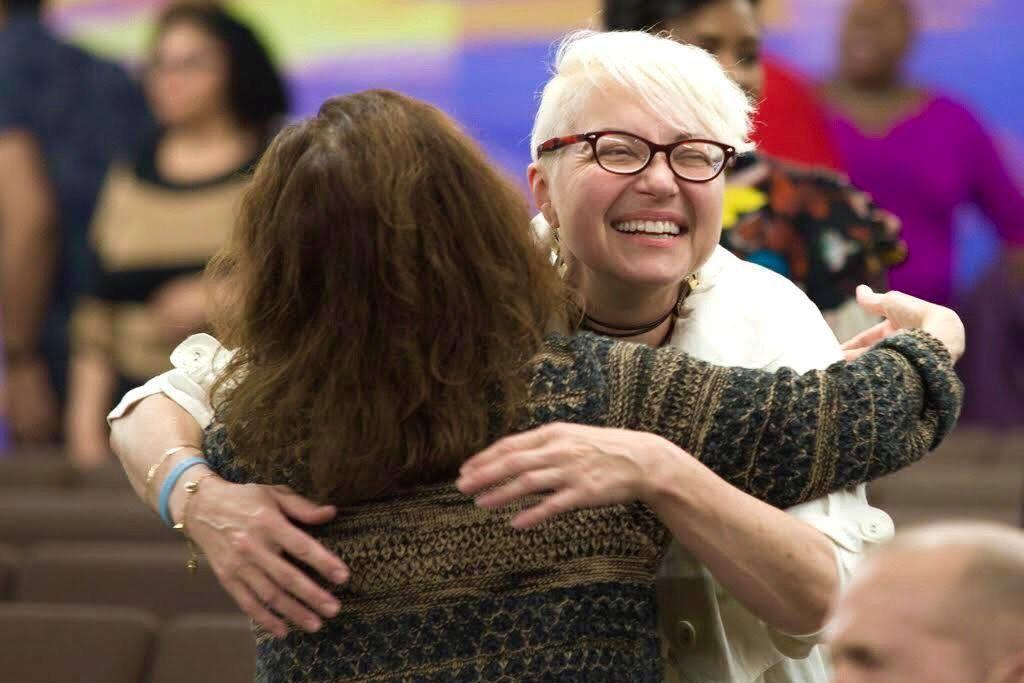 MEET THE SENIOR PASTOR
Pastor Theresa Goode
As a prolific communicator of the Word of God, Theresa Thompson Goode has dedicated her life to this privilege for 19 years. Starting her ministry in 1999  as a Children and Youth Pastor at her parent's church, Jubilee Christian Center in Boston, MA, Theresa's passion for the next generation was her foundation.  She moved to Providence to co-found New Dimension Church and assumed the role of  Senior Pastor in 2015. Today, Theresa's ministry continues to center around  her greatest passions – pastoring people into their destiny, mentoring the next generation and service to under privileged children in nations around the world. New Dimension Apostolic Center was founded with the desire to reach the lost, revive those who have fallen away and prepare them all to reform their spheres of influence to which they've been called to serve. New Dimension is under the apostolic leadership of Bishop Gideon Thompson, Founder of Church Without Walls International and Dr. Mark Stibbe, Theological Advisor to Culture Changers and Associate of Presence Ministries International. Theresa is a graduate of Spelman College, Atlanta, GA where she earned her B.A. in Psychology and holds a M.Ed. from Lesley University. She has two beautiful teenage children; a son, Troy Jr., and a daughter, Maya Renee.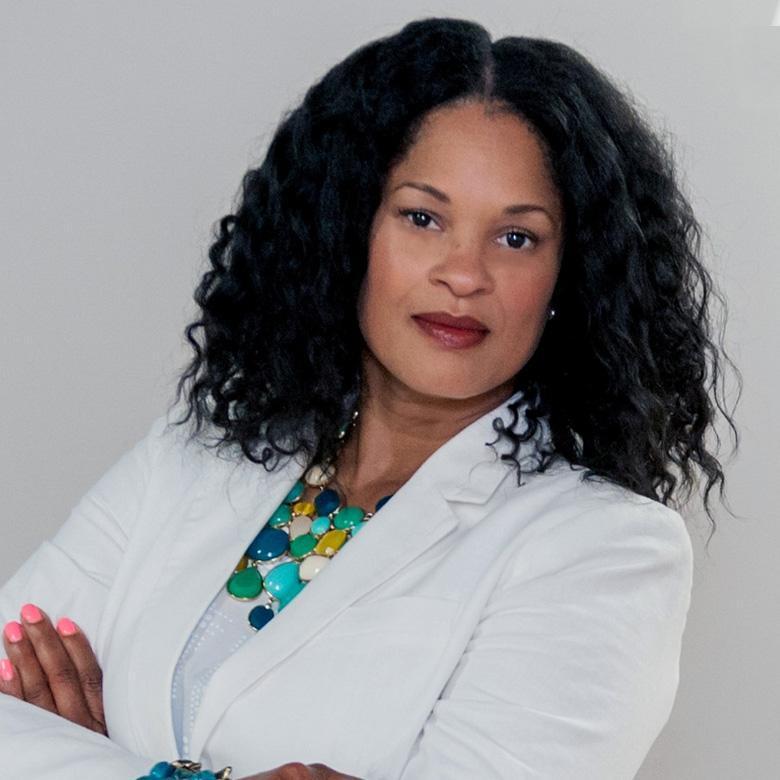 STAY CONNECTED TO NDAC
Join NDAC's Online Campus from anywhere in the world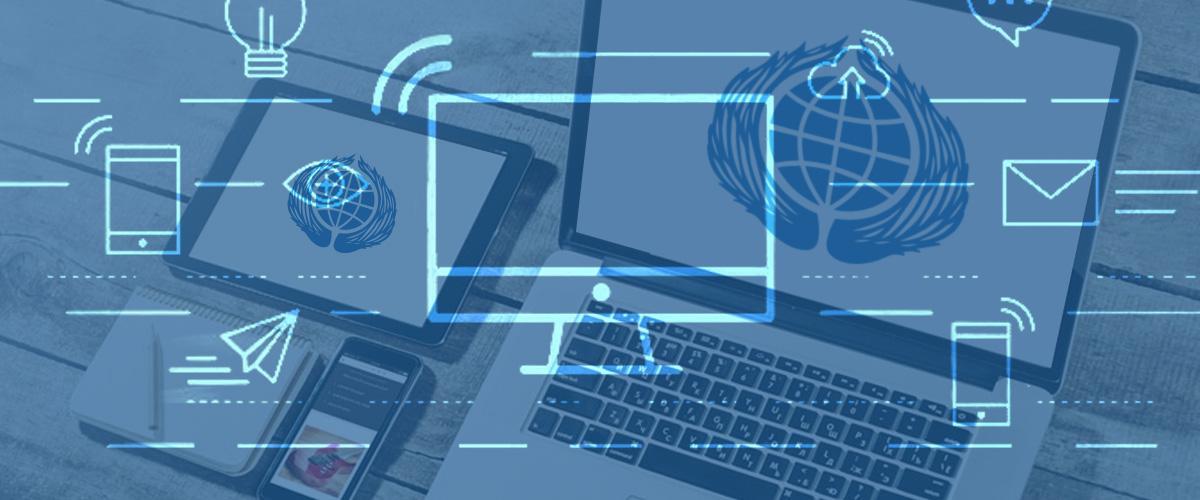 JOIN A

ndac

GROUP
Discover all the ways you can get involved at NDAC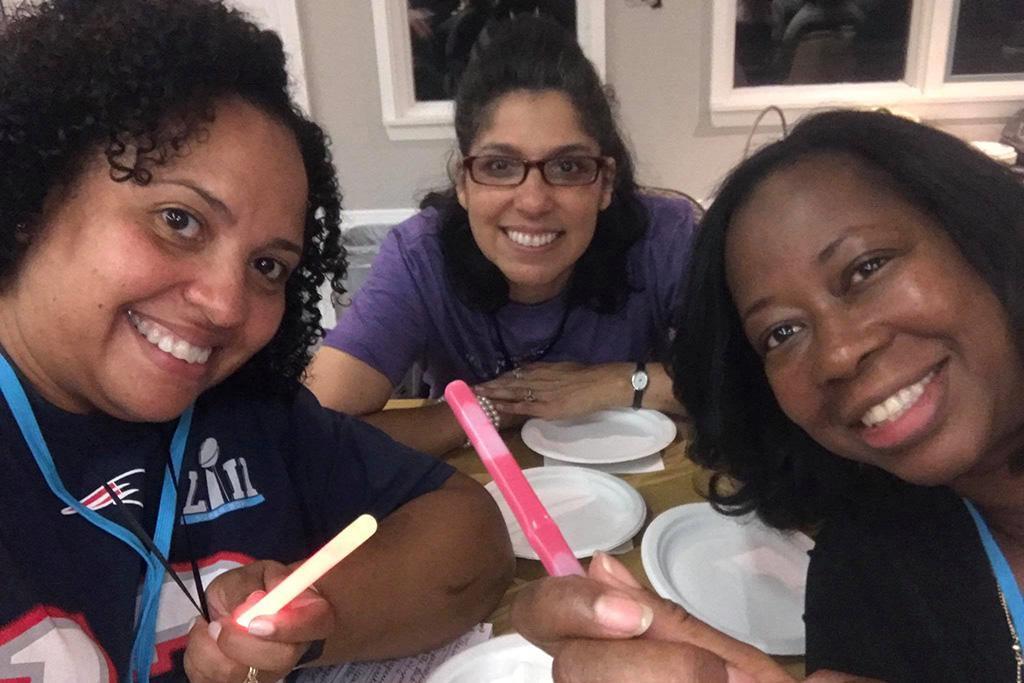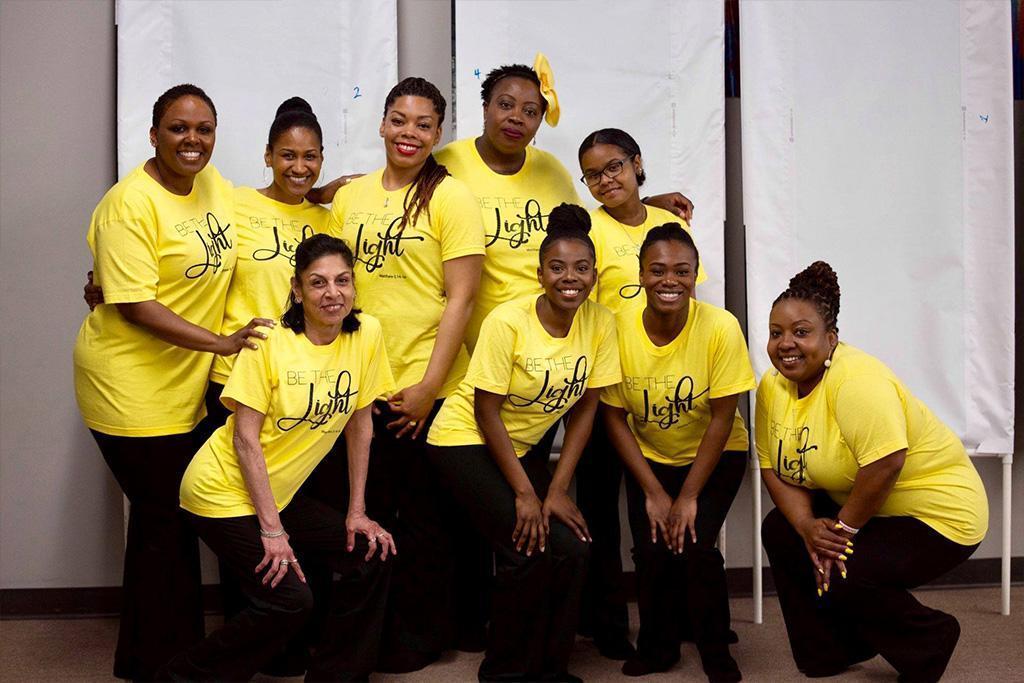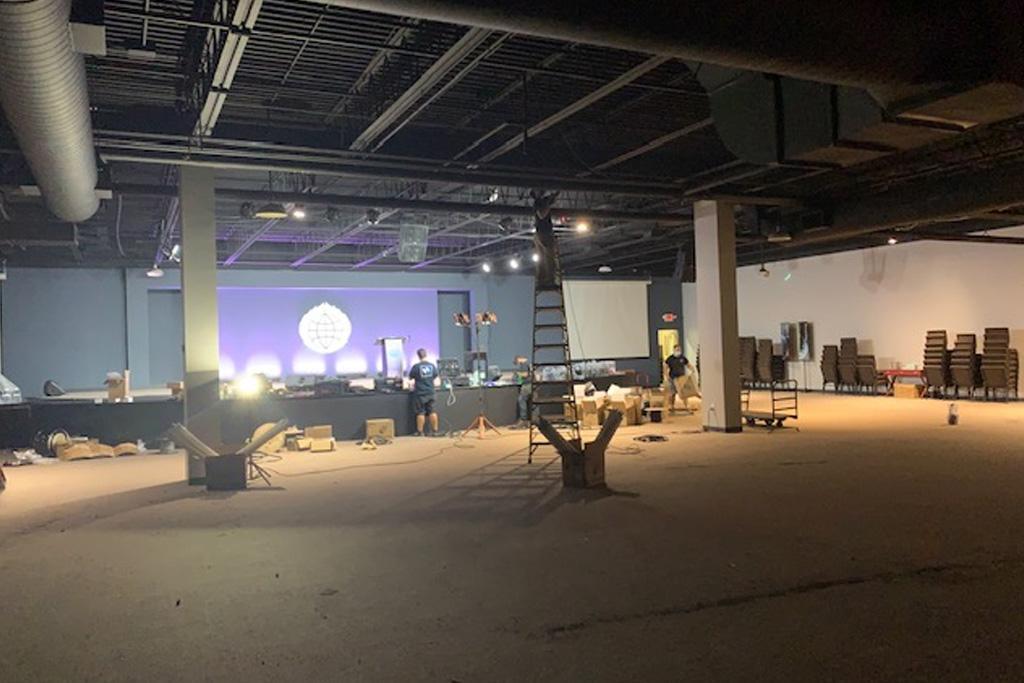 Simple and secure. Give a single gift, or schedule recurring giving using your checking account, debit, or credit card.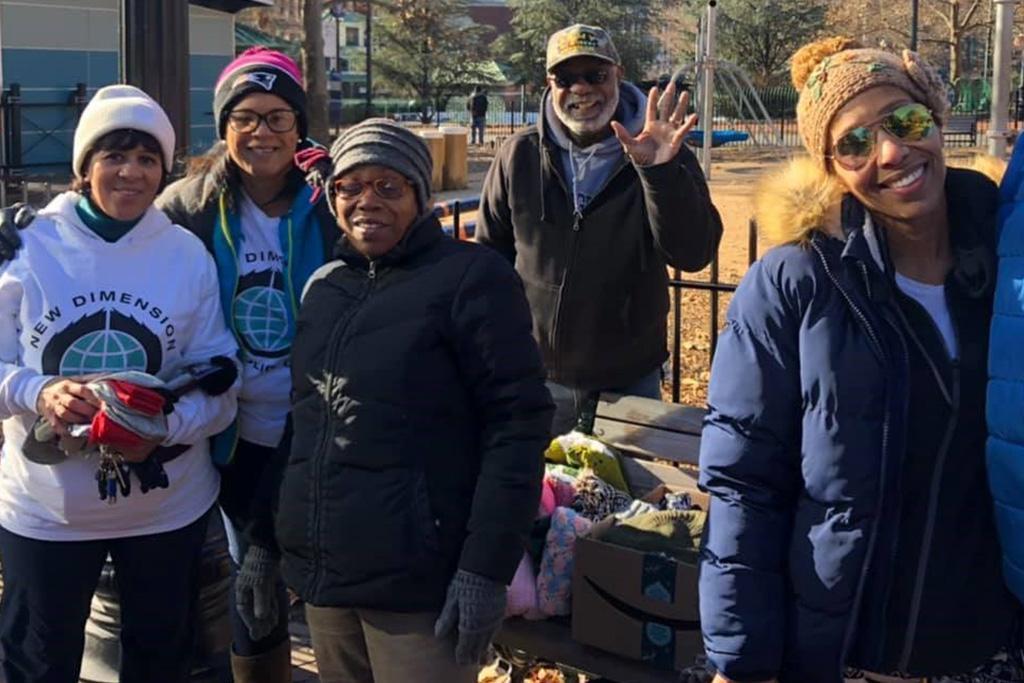 Deliver hope and help meet the needs in your local community